EPIC Parenting Academy is about PARENTS! This is the place to come for tips, strategies, and tools for your parenting toolbox. This is the place where not only can you learn ways to address certain behaviors your children are displaying that you'd like to change, but also a place for YOU as a parent to become EPIC!
NOTE: Signing into this school just lets you look around. If you find something that intrigues you, you'll still need to enroll and pay for that specific course or coaching to access the content.
In EPIC Parenting Academy, you 'll find information to help you be the BEST person you can be, so you can be the BEST parent for your child.
You'll also find courses specific on behaviors and simple ways for you to make small tweaks to get big results.
There's also something inside here if you've been ordered by the courts to take parenting classes. The course that's in there is more than just about getting a certificate - it's about helping you to BE EPIC in the way you parent.
EVERY Parent wants to BE EPIC!!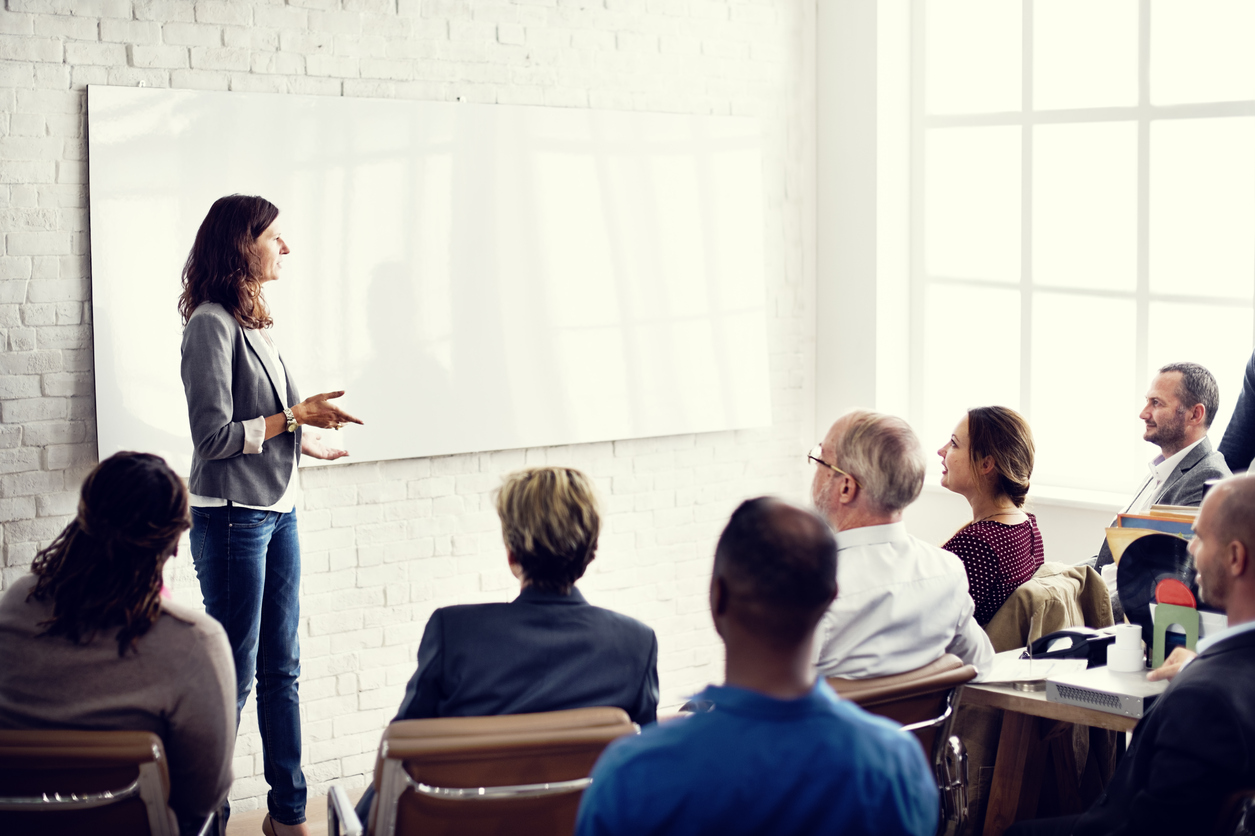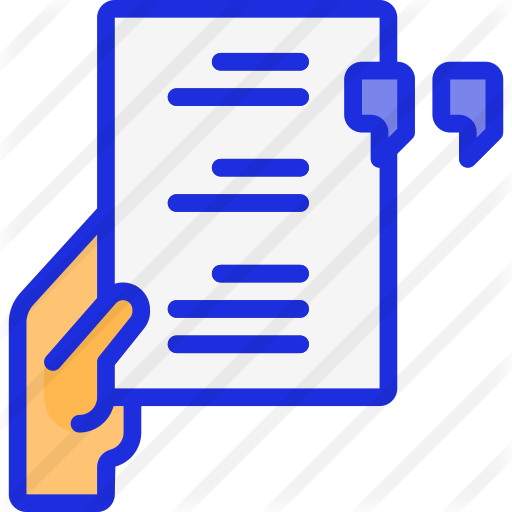 "Kim's courses have provided us with many helpful tips to get us through the days when we have felt like we were in the trenches."
"I took Kim's one-month coaching option and learned so much about myself. She helped me change how I was communicating with my children and their other parent, and it made all the difference."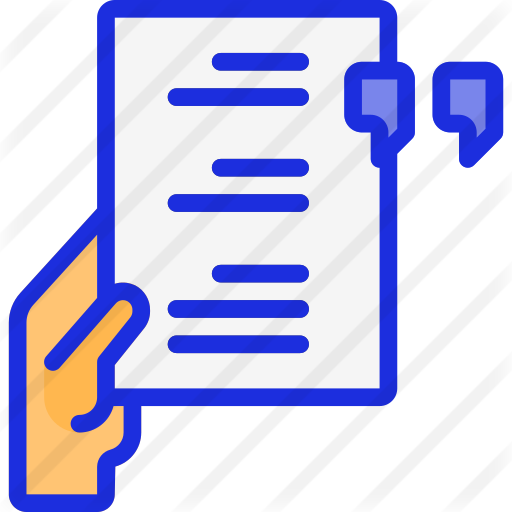 "PARENTING! There's no manual. But there is Kim Snyder. Dedicated, dependable and committed to offer her expertise with solutions for any age group of child rearing."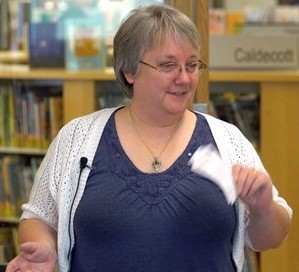 Hi, I'm Kim
Kim Snyder lives in Michigan with her husband. She and her husband have 4 children and several grandchildren. Kim also has a blended family (divorce and remarriage) and that brings a whole new dynamic to families, that most entering into a blended family scenario don't fully understand.
Kim has been teaching parents classes for years and has helped hundreds of families work through the challenging dynamics of raising children. Additionally, experiencing blended family life first hand has allowed Kim to understand some of the hidden things that can crop up and gives her students valuable information to start out in a more healthy enlightened way for those entering marriage for the next time.
Kim has been a parent for over 30 years and has been coaching parents for over 10 years. She understands that parenting is hard....sometimes REALLY HARD, and many times parents just need a little extra help!!
EPIC Parenting Academy had that need in mind when it was created, by giving an opportunity for parents to easily learn tips and strategies to not just survive, but THRIVE at being the BEST parent for their child. She recognizes that when parents really think about how they are parenting their children, they also recognize SOME of the difficulties they experience is because parents may lacking in solutions or their parenting toolbox doesn't have many tools in it, and their frustration often leads to not responding in the best way.
EPIC Parenting Academy is designed with PARENTS in mind - to help them be the BEST version of themselves, so they can be the BEST parent for their child. Kim says this Academy is designed to help parents BE EPIC!
She hopes you'll find the help you need. If just courses isn't enough, she offers 1-1 and group coaching as well for those who want are more personal interaction!
Featured Courses
Our available courses and ebooks to help you become EPIC